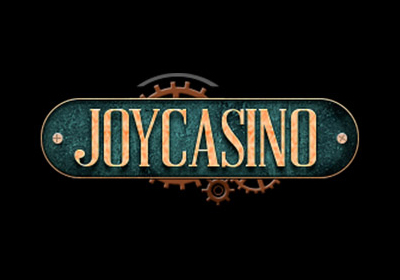 Crimea
tops the list of
"Must-See Places in the World"
picked by the
National Geographic Traveler
editors
Have you ever been to Crimea? If you have, you will never forget this beautiful land and will always dream of coming back again and again. If you are just considering coming here, let us help you discover Crimea and you will fall in love with this enchanting region of the World, as much as thousands of others do every year!

Since 2000 our team of professional travel advisers has assisted thousands of foreign visitors in planning their travel to Crimea as well as providing the required support systems during their visit to Crimea. Are you wondering about delightful hotels or rental apartments in Simferopol, Yalta or villas and cottages by the sea in Crimea? Need advice about traveling within the historical, captivating Crimea? Let us know! We would be pleased to suggest convenient international flights and connections to Crimea as well as flights from Moscow if you plan to go to the capital of Russia first.

If you are looking for decent accommodations in Simferopol, Yalta or other Crimea locations, take a moment to check out what we have to offer. There is a wide choice of accommodation options available to stay in Crimea – from budget to luxury ones: hotels and holiday apartments in Yalta; hotels and apartments for rent in the very center of Simferopol; villas, holiday houses and vacation rentals by the sea in beach resort towns throughout Crimea.

You may also be interested in other services we offer: pickup and transfer from the airport to your hotel or rental apartment, wireless Internet for your PC, personal English- or German-speaking assistants and interpreter service, guided tours and excursions to Crimea's major attractions, a number of travel services, Russian language lessons and more. When you are traveling to Crimea you can always count on us!
What's New
| | |
| --- | --- |
| 12 April 2015 | A Crimean-British conference in honor of Churchill to be held in Yalta |
| | |
| --- | --- |
| 01 April 2015 | How the KaZantip Republic is organized and works |
| | |
| --- | --- |
| 22 February 2015 | XXIII International Tourist Trade Fair is to be held in Yalta |
Guest book
Stephen Bittner, USA
Just a quick note to say I had a great time in Simferopol and am looking forward to returning, login binomo probably next summer...
Clemens Bopp, Germany
I want to thank you for all what you did for us. Thanks also for your hospitality we received when we met you at your office in Simferopol...
Beatrice Redpath, France
I highly recommend this site to anyone interested in learning Russian. I had a fabulous month in Simferopol. The organisation of both my stay and my course was top rate...